Panel Air Conditioner & Evaporative Cooler
Klimexs offers precise solutions at critical points.
Panel air conditioner is a cooling system and is used in many production areas, especially in the textile industry.
Evaporative air conditioners cool the environment whenever hot air comes into contact with water.
Ventilation systems to control airborne contaminants.
The service and spare part service that businesses need with a constantly updated stock.
Cooling Project
performed successfully
Cooling system
production completed
Klimexs to
26 countries exported
Klimexs is always working for the better with its innovation ecosystem and commitment to its team.
For your business
The right choice.
We professionally meet the cooling needs of our business partners with our expert engineers and technical team.
◎   Repair and modernization services.
◎   Installation and commissioning.
◎   Periodic maintenance services.
◎  Technical training.
We are constantly improving our cooling systems with our R&D team and aiming to get the best performance.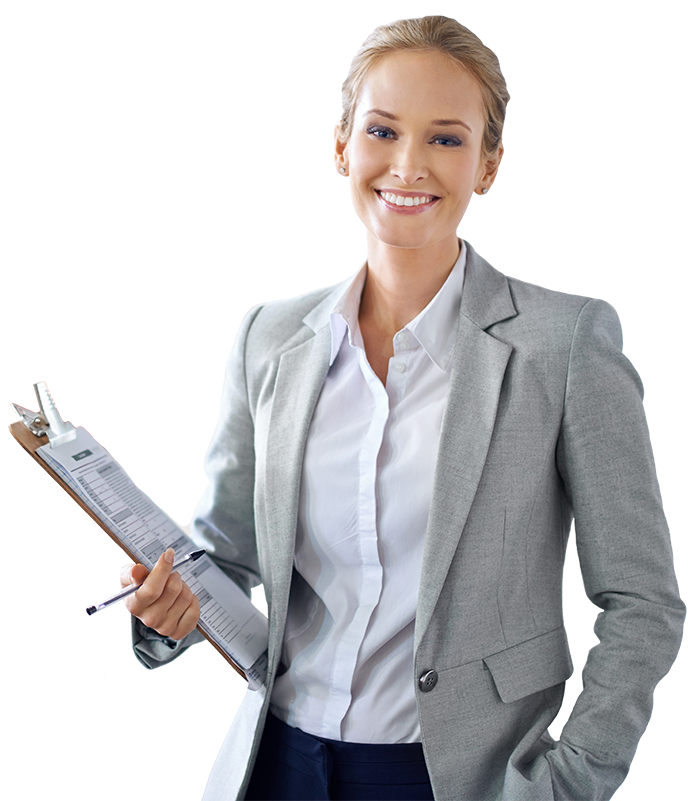 ENVIRONMENTALLY FRIENDLY TECHNOLOGY
Klimexs cooling systems are designed to be environmentally and environmentally friendly.
SERVICE & MAINTENANCE
Periodic maintenance of your cooling systems is done free of charge by Klimexs.
PRICE PERFORMANCE
Our products provide economic comfort along with high energy savings.
INNOVATION IN COOLING TECHNOLOGY.
High performance and low cost are combined with our Klimexs Panel Cooling products.
You can easily reach us and get information.
Our live support unit is with you for all your questions.
You can visit us at our center and get an idea about your cooling needs.
You can contact us via e-mail for your questions.
If you already have an Air Conditioning system, you can contact us for technical problems.